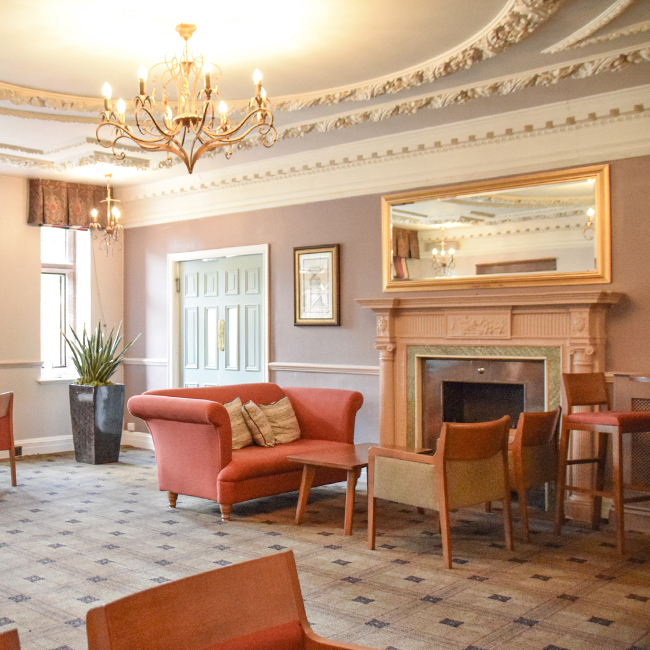 The Lounge
Casual dining in a relaxed setting
Something a little soothing
A relaxed atmosphere to unwind with a light bite or sweet treat and take in the glorious views of the grounds and greenery.
Download the menu
Take a bite...
Whilst you take in the views
The Lounge at Inglewood Manor offers a more casual dining style. Serving everything from light lunches and sandwiches to salads and home-made cakes, it is the ideal spot for a more relaxed dining experience.
Choose to sit outdoors and overlook the extensive gardens or opt for the cosy indoor Lounge with its warming interiors and large sofas to sink into. Regardless, we will provide a delightful dining experience which is as much about the place, the ambience and the view as it is about the food and service.
*Our bars & restaurants now charge a discretionary 10% service charge, 100% of which is distributed to our team. If you wish for this to be removed you can ask your server on the day.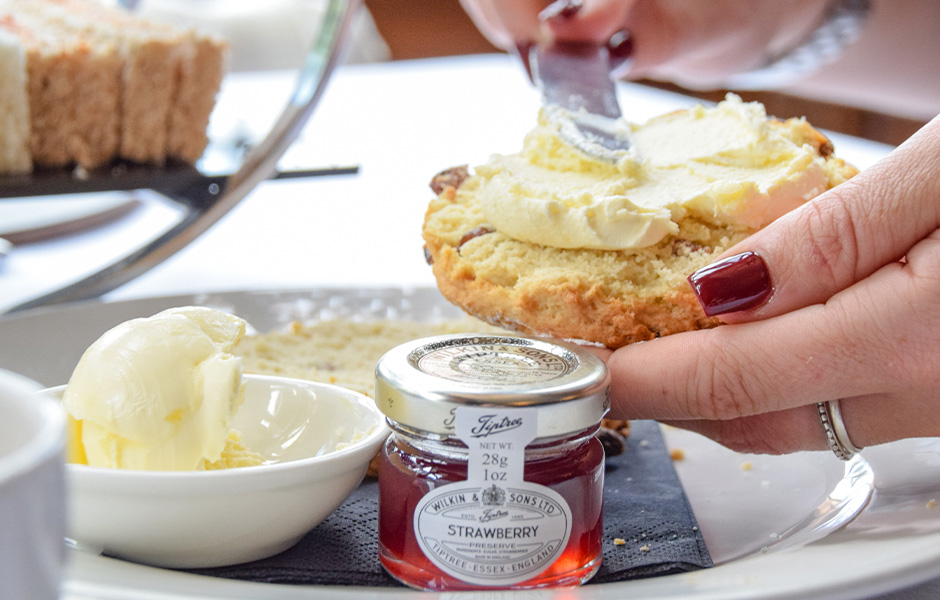 Want to gain access to our exclusive offers, news & updates?
Sign up today with your email address and contact number below.