Sample the best
Afternoon tea as it was meant to be enjoyed – garden-side, with indulgent sweet and savoury treats and good company.
See menu
The epitome of English elegance
Sip at your leisure
Give into temptation with our sumptuous afternoon tea experience. Expect a delightful spread of freshly made pastries, scones, dainty sandwiches to indulge at your leisure. This delightful custom should never be hurried, so gather friends and family, stay a while and take in the magnificent garden views – it's a truly refined and sophisticated experience.
Traditional Afternoon Tea – £22.00pp
Sparkling Afternoon Tea – £29.50pp
*Our bars & restaurants now charge a discretionary 10% service charge, 100% of which is distributed to our team. If you wish for this to be removed you can ask your server on the day.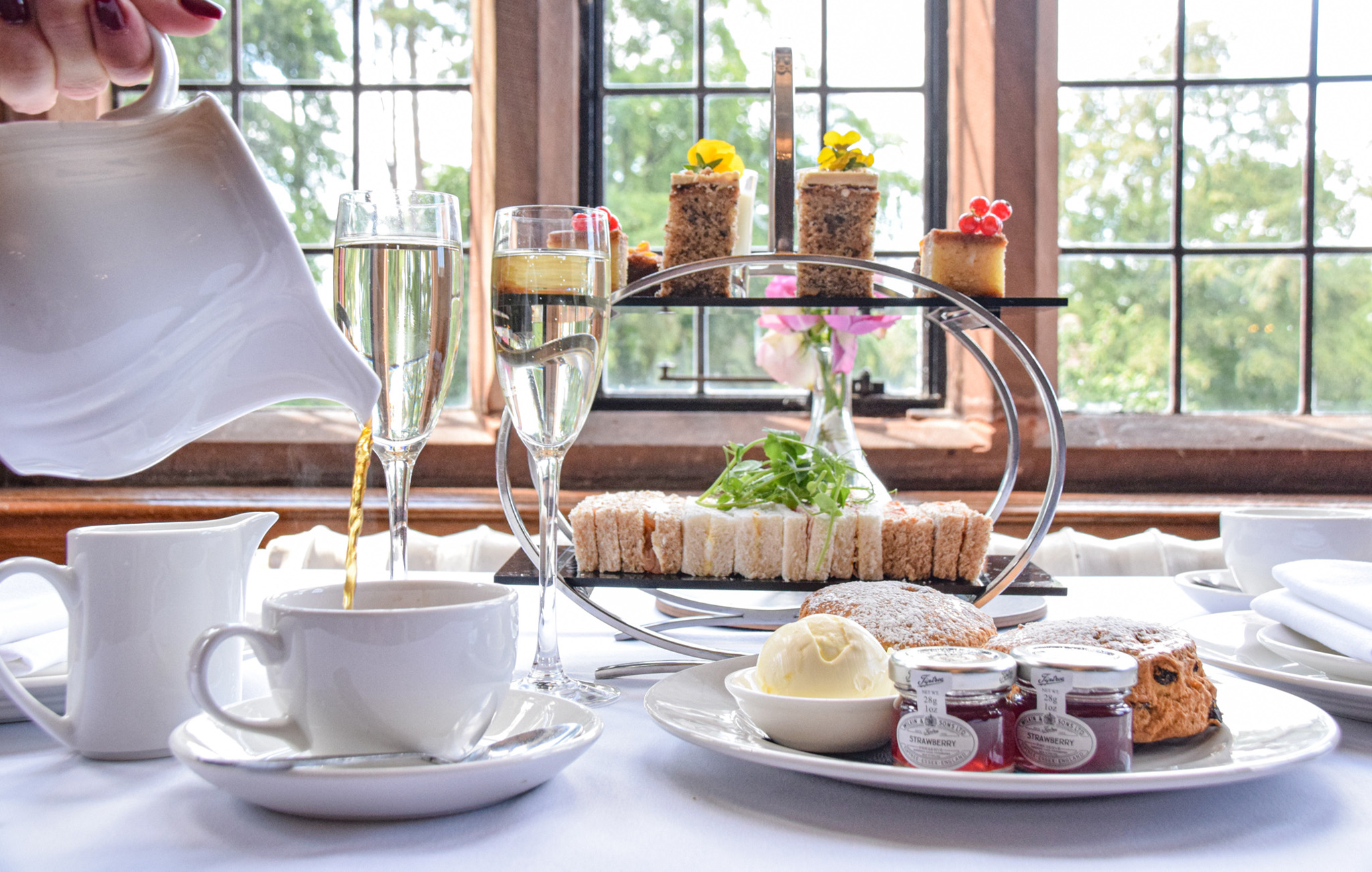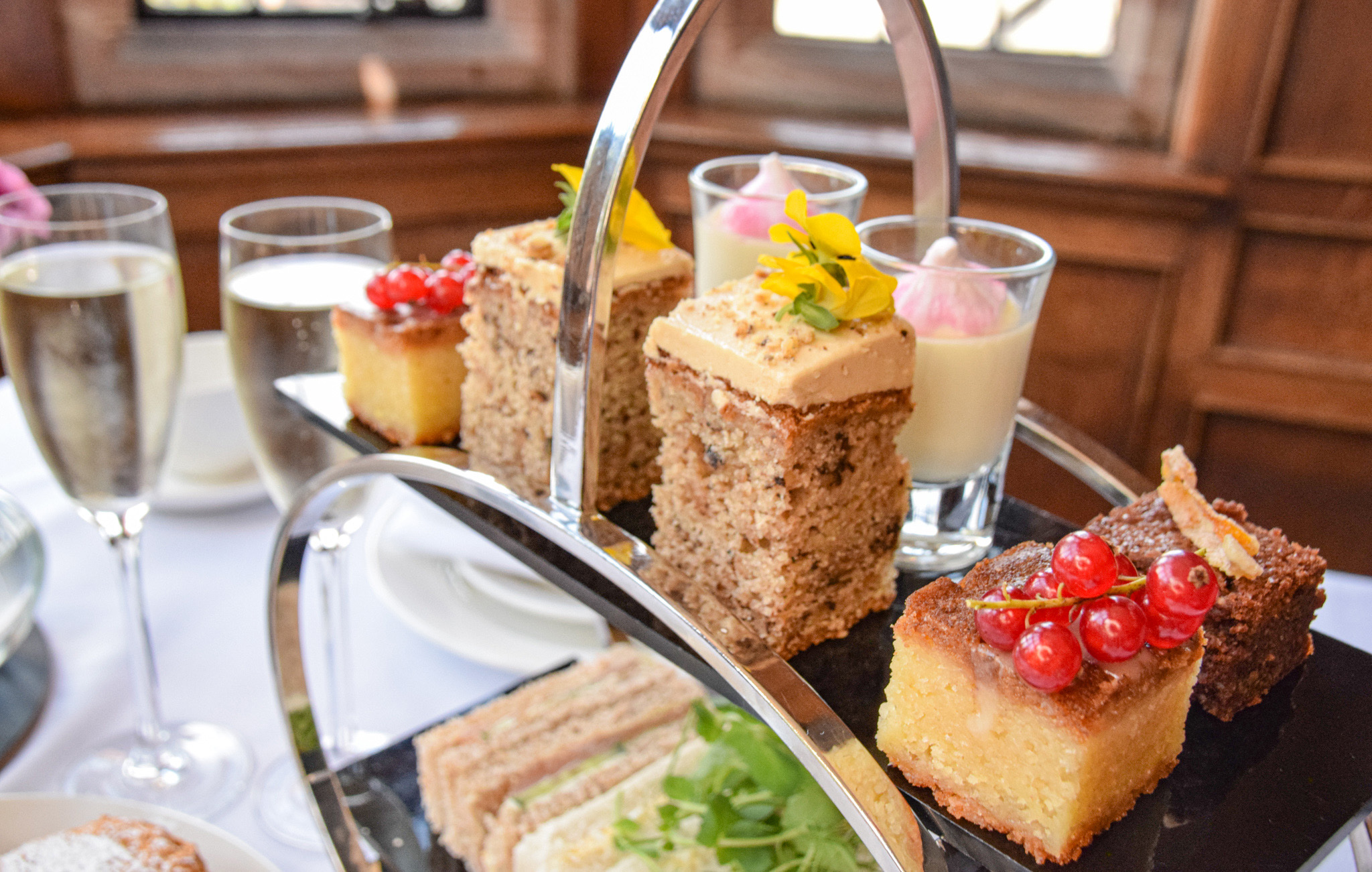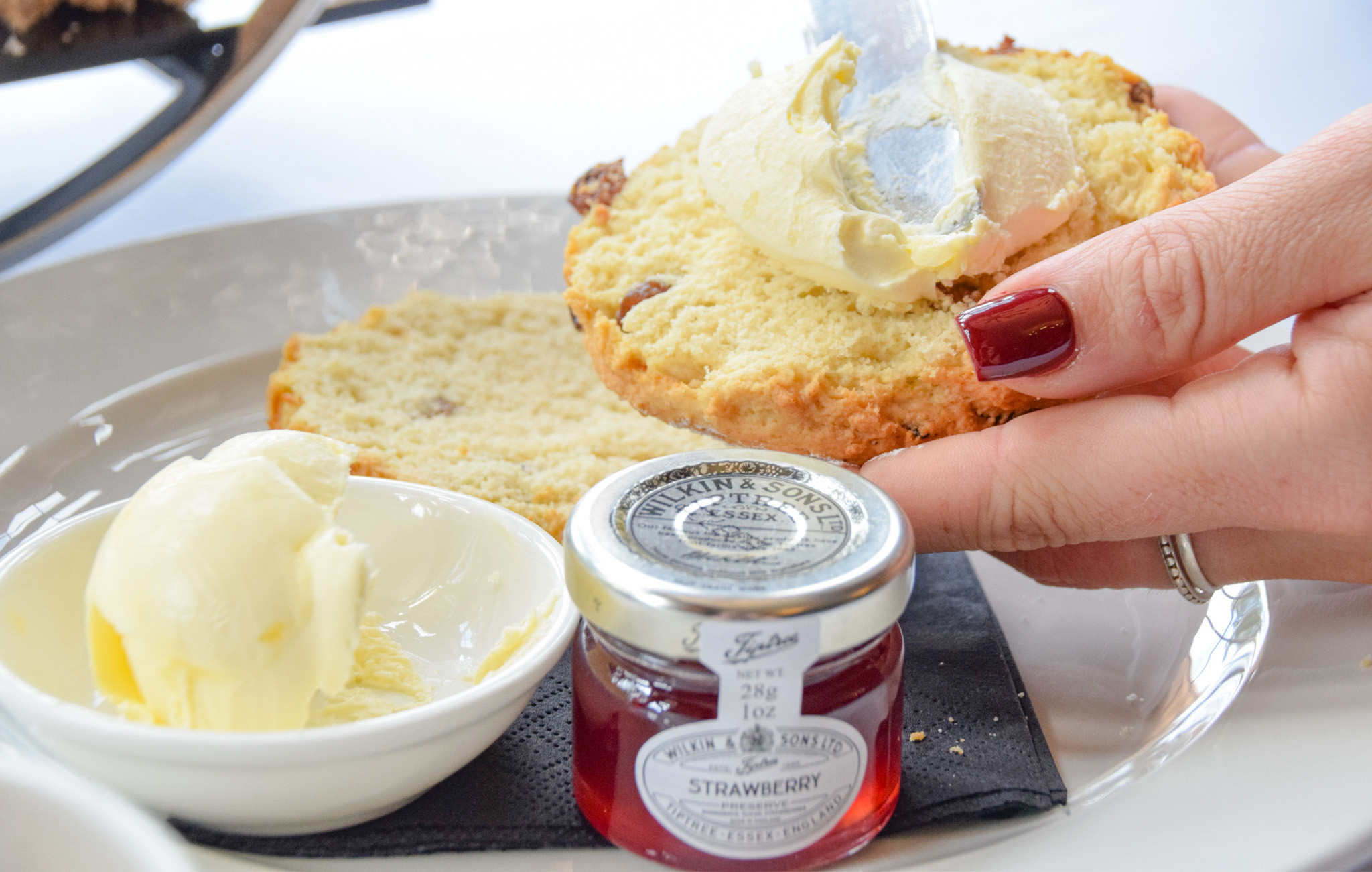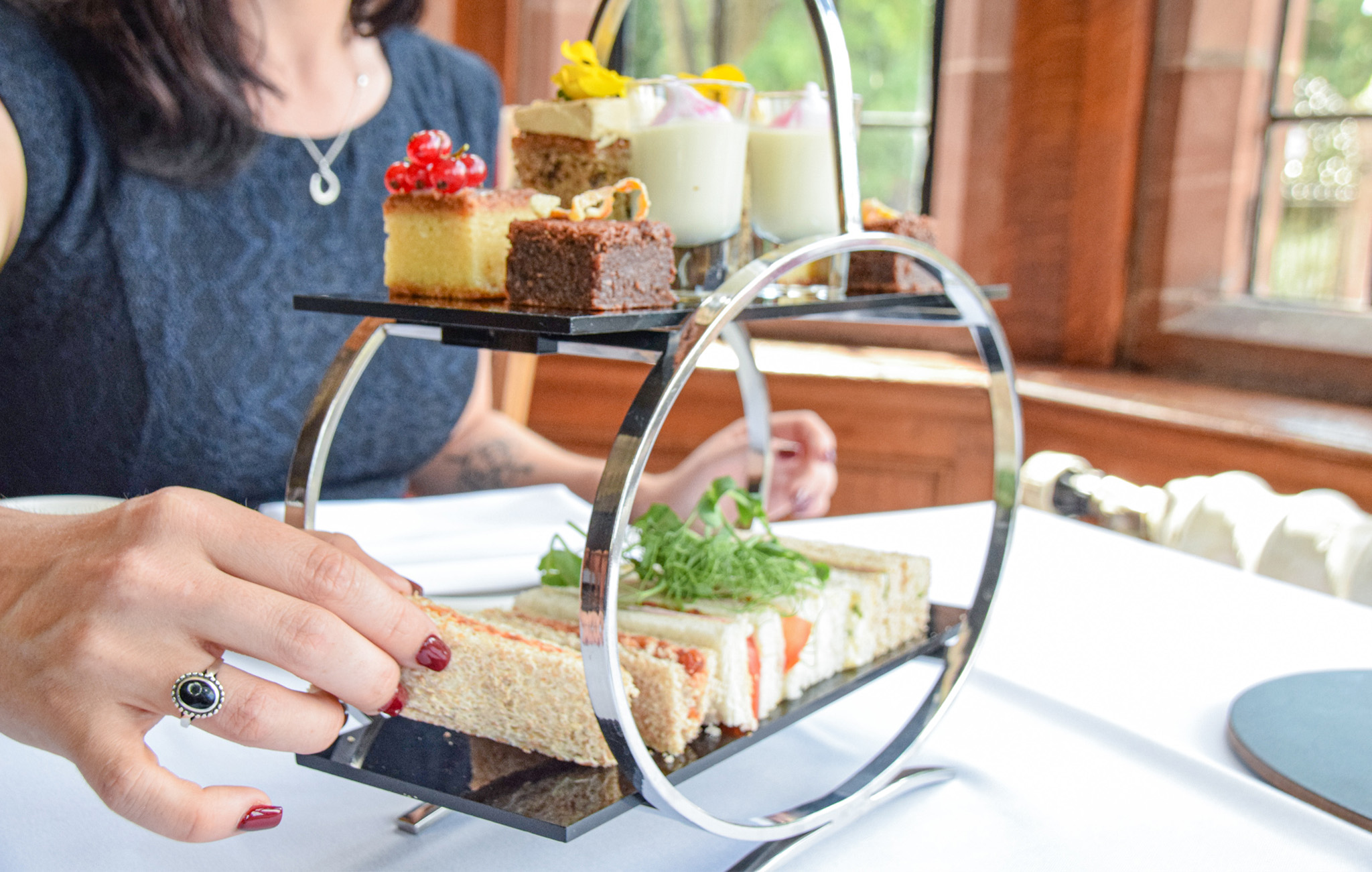 Upholding tradition
A quintessentially British custom
The tradition of afternoon tea was introduced in England by Anna, the 7th Duchess of Bedford, in 1840. The Duchess often became hungry in the afternoon as evening meals were served fashionably late at around eight o'clock. With such a long break between meals, she requested a tray of tea and cake to be brought to her room in the afternoon.
This became a habit of hers and, upon her return to London, she continued the practice with friends. This pause for tea soon became a fashionable social event for upper-class women and afternoon tea as we know it was born.
Inglewood Manor continues this tradition of creating a delightful pause in the afternoon, during which guests can savour this most quintessential of English customs.
Enjoy the ultimate afternoon tea experience in a tranquil spot. Choose from our traditional and savory treats.
Book for afternoon tea
Make a reservation
Get in touch