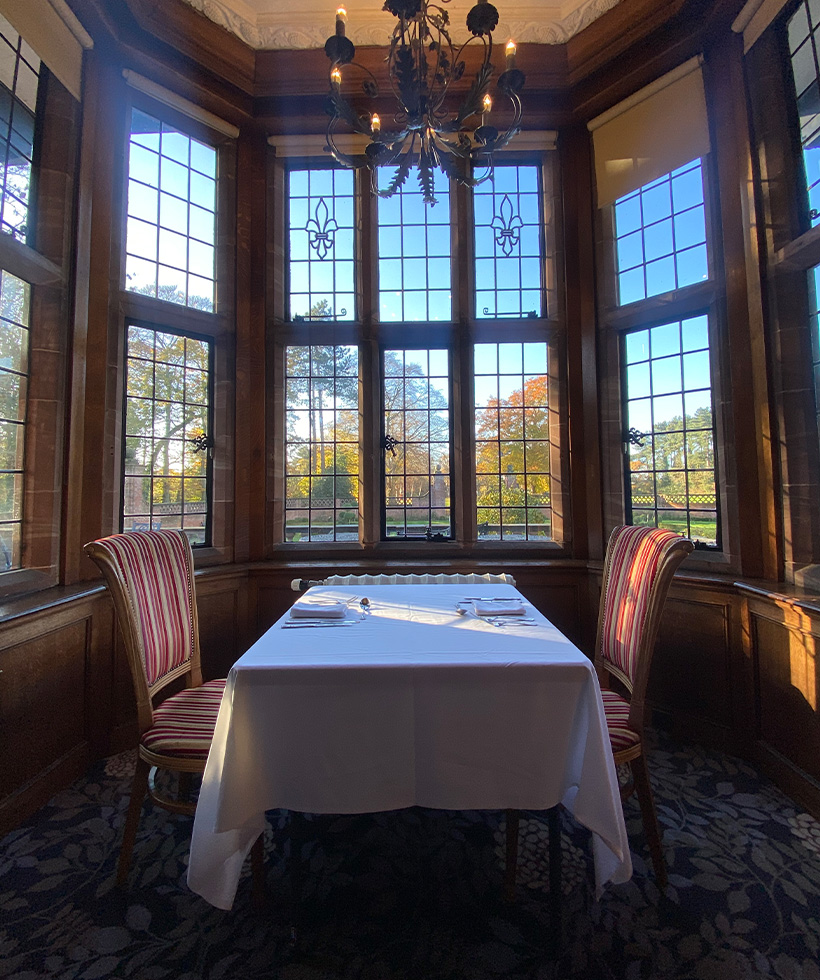 The Restaurant
Fine dining at its best
A tradition of great food
Refined over many years
Fine dining at The Restaurant is the ultimate culinary experience. Our talented chefs have spent years perfecting a splendid menu that blends traditional dishes with contemporary cuisine. All of our food is exquisitely prepared and cooked, using the finest quality, locally-sourced ingredients so you can expect the very best. Dine in a generous and elegant setting whilst you take in the warmth of this beautiful period property – this will be an experience to savour.
Make a Reservation
A taste of sophistication
Mouth-watering cuisine serving up fresh and flavourful dishes in an elegant and classic setting.
Book a table
Sunday Lunch
An ageless family tradition
Enjoy a relaxing Sunday Lunch in the quiet atmosphere of our Restaurant.
3 courses – £25.00
2 courses – £19.95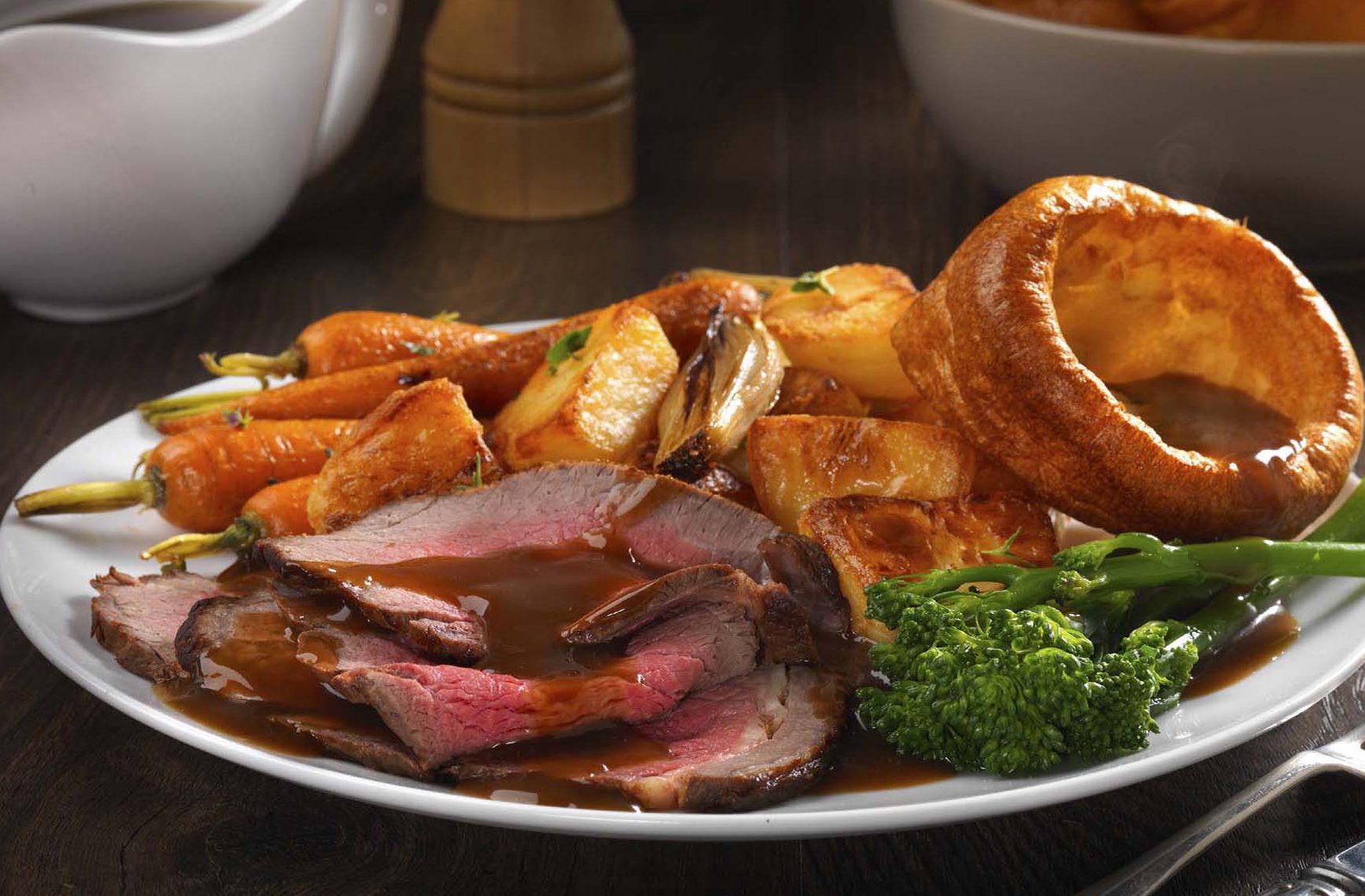 Heaps of heritage
From a golden age
Inglewood Manor was originally built as a country home for the Fox family and was designed for entertaining. Dinners, parties and afternoon tea were regularly hosted here and the dining rooms are reflective of this golden age – though grand and decorative they are also intimate and cosy.
The Brasserie at Inglewood Manor is a beautiful space for a family occasion, a celebratory dinner or a long lunch. A unique Cheshire restaurant, located in the original dining room of this Grade II Listed Building and overlooking the walled gardens and lake – it is a very special place to dine.
Make a Reservation
Experience the contemporary charm of our Restaurant