Before booking a stay at the manor
Our guests often have a few questions they need the answers to. Here you will find frequently asked questions to assist you…
General information
About the hotel
What time is check-in and check-out?
Our check-in time is from 3pm and check-out time is 10.30am
Do you have a cash machine?
We don't have a cash machine at the manor, the nearest cash machine would be a 5-minute drive
Do you offer transport?
We don't offer transport, unfortunately, however, we do have a list of local taxi companies that can be provided by our reception team, we advise to always book prior to arrival.  Due to our remote location, it can often be difficult to book them on the day
Do you have wifi?
We have free high-speed wifi available to all guests
Restaurants
Come dine with us
What time is breakfast served?
Breakfast is served 7am-9.45am on mid-week dates. For exclusive use weddings and on weekends breakfast is served 8am-10am
How do I make a restaurant reservation?
Restaurant bookings can be made with our reception team on 0151 339 5105 (opt 1) or email IWReception@bhguk.com (as we do have exclusive events taking place on selected dates, we always recommend booking prior to arrival to avoid disappointment)
What time does the restaurant open?
The restaurant is open for afternoon tea between 12.30pm – 3pm and reopens for dinner service from 6pm until 9pm.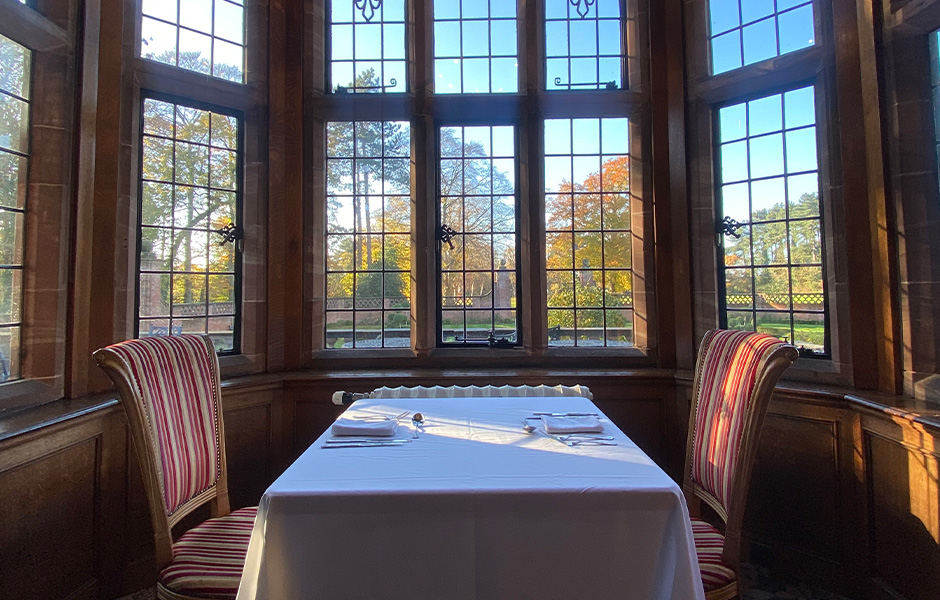 Accessibility
History meets modernity
Do you have disabled parking?
We ask for all vehicles to be parked in the on-site car park in front of the manor or in the overflow car park to the right of the house. We allow bag-drop outside reception to avoid guests carrying baggage from the car park.
Do you have accessible bedrooms?
Due to Inglewood being a Grade II Listed Building, we are often faced with the task of preserving the manor's original features whilst also continuing to be an accessible venue to everyone. As such unfortunately we don't have any accessible bedrooms onsite, however all our function rooms are located on ground level and are accessible via lift.
Do you allow dogs?
We allow service dogs only. For weddings, dogs are allowed for ring bearing duty for the ceremony and during the drinks reception for your photos
Things to do
Fun and games inside and around the grounds
Do you offer any activities at the manor?
We offer a range of team building activities for conferences & events (minimum of 10 people). Please contact the events team on IWEvents@bhguk.com to find out more
What is there to do in the area?
Due to the manor's rural location, there are beautiful local walks & trails. As well as other local attractions including Chester Zoo, Cheshire Oaks Shopping Outlet and Blue Planet Aquarium 
Do you have a Spa or Gym Facilities at the manor?
We don't have a Spa here unfortunately however we have a list of local spas in the area (please ask our reception team on IWReception@bhguk.com for more details)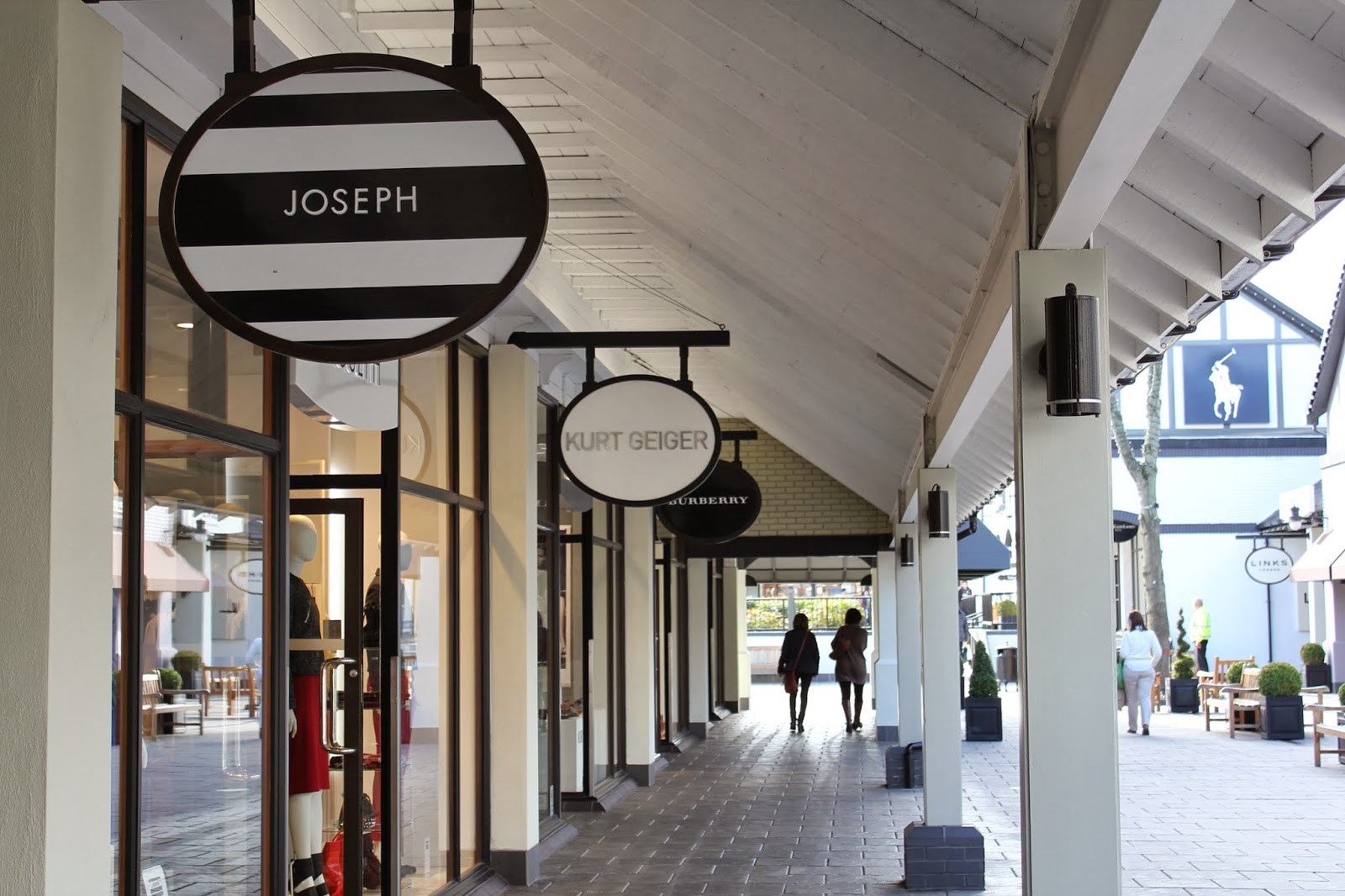 Haven't found what you are looking for?
Contact one of our teams