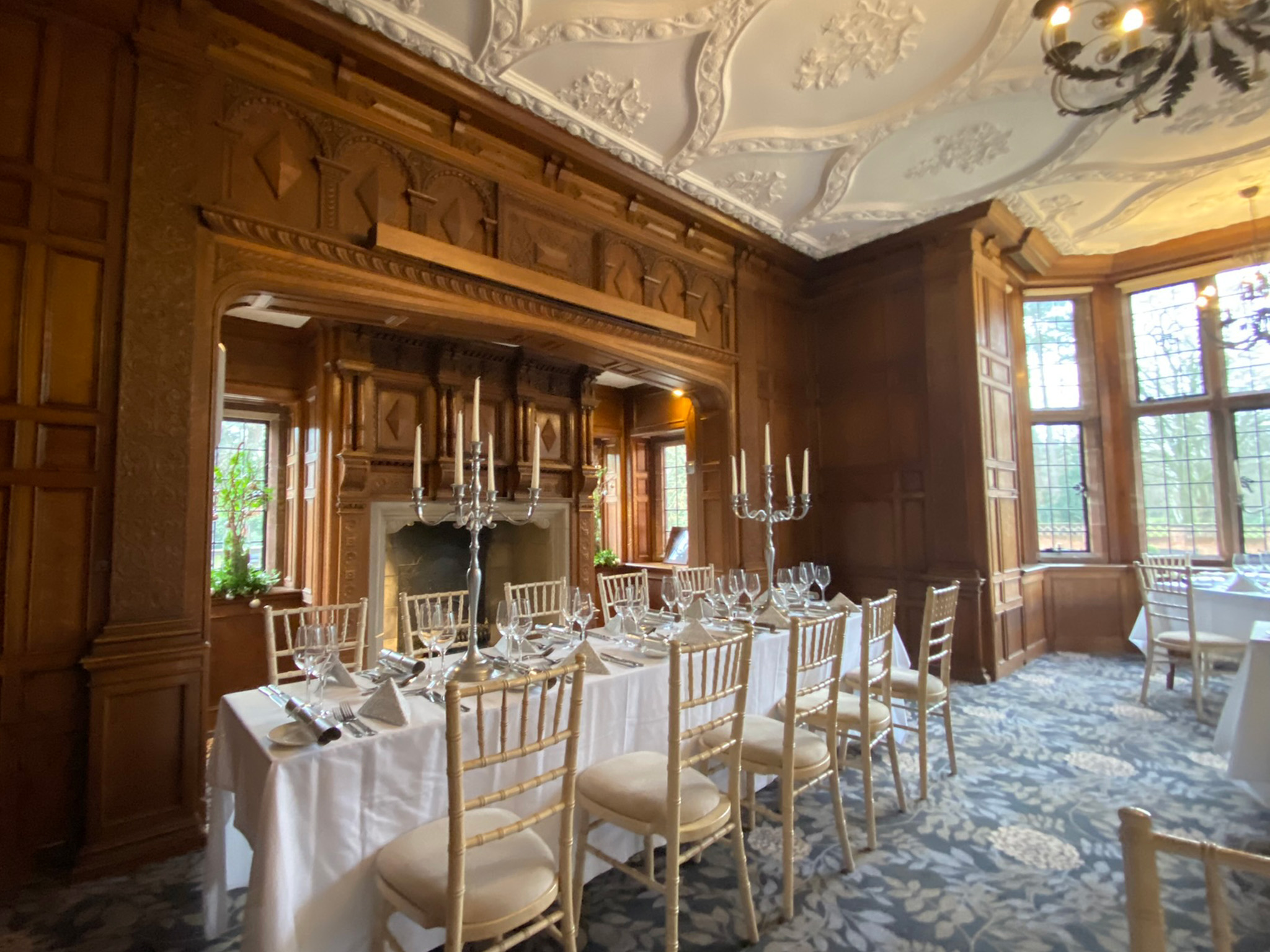 Private Dining
Exceptional food with silver service
Over a hundred years of experience
You're in good hands
Inglewood Manor has a wonderful tradition of celebrating special events and so many different occasions have been held here over the past one hundred years. This was a house built for parties and gatherings; a house to be filled with people, laughter and good cheer. With such a wonderful setting and our many years of experience, we can help you to host a truly memorable dining event.
Sample Menu
Feast your eyes
Browse our sample food menu and allow the delicious dishes to whet your appetite.
Download menu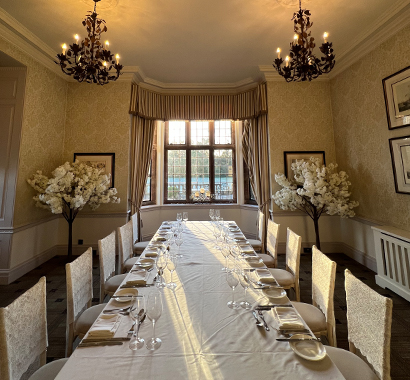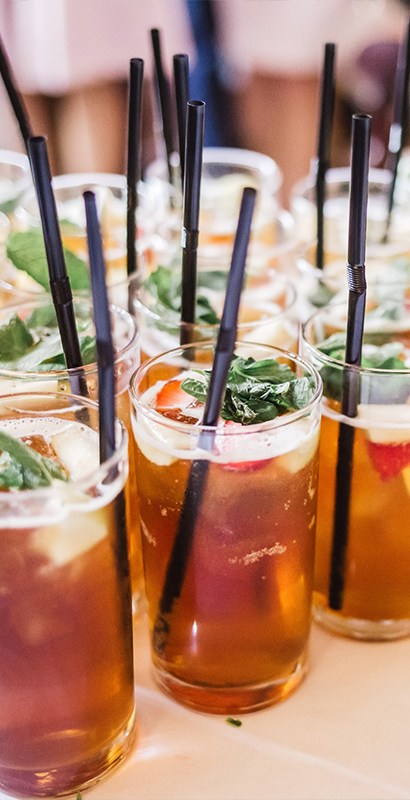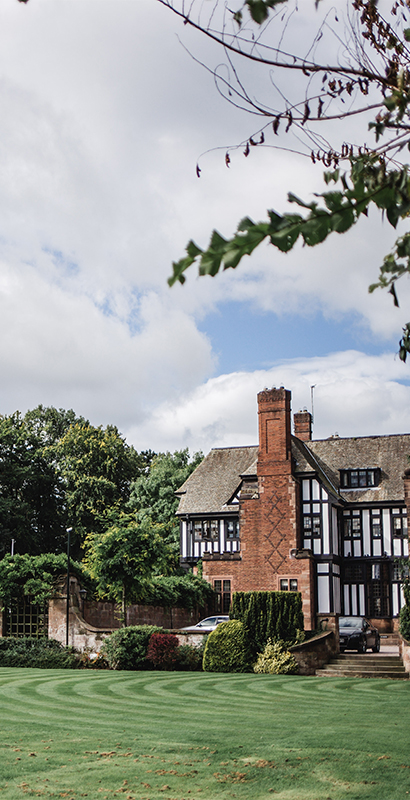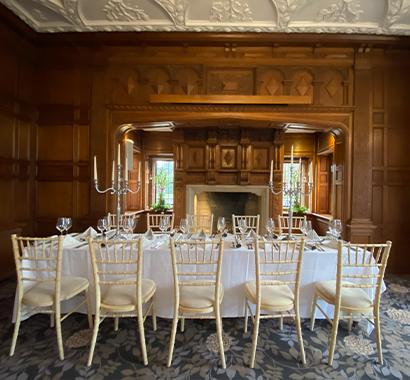 Dine as you wish
The choice is yours
We offer a selection of private dining rooms to choose from, each with impressive interiors celebrating Inglewood Manor's rich Edwardian heritage. Our rooms feel grand yet intimate at the same time, so whether you are holding a small family celebration or a large conference dinner, we have something to suit every occasion.
Choose from the Executive Room, Ledsham Room or Burton Suite

Beautifully decorated spaces with original features

Exclusive room hire

Create a bespoke menu with our chefs