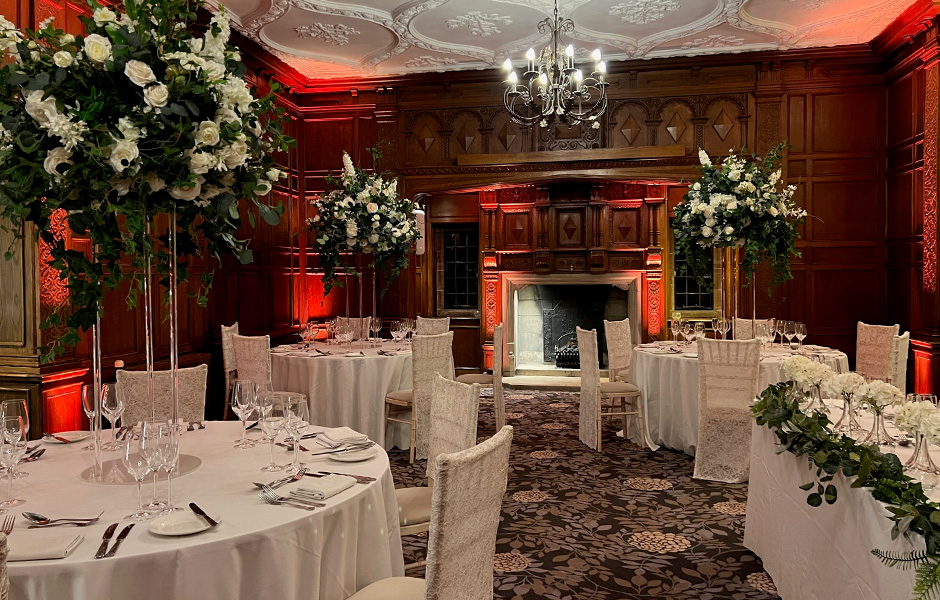 Tying it all together
Every little thing...
Tailored especially for you
Inglewood Manor offers wonderful wedding packages to suit all styles and budgets so you can have the wedding you've always dreamed of.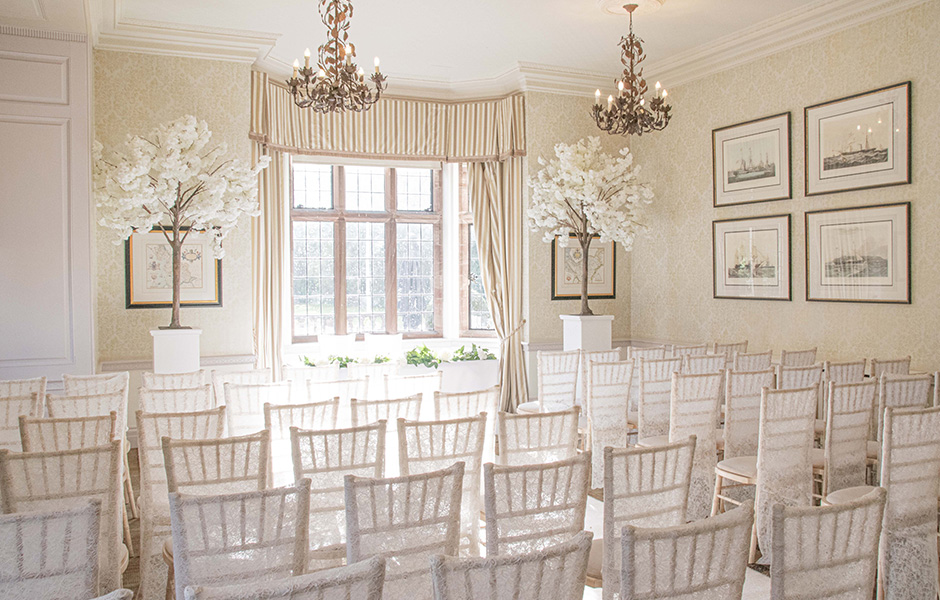 Wedding - Check Availability
Get in touch to find out about prices, availability and more.
What to expect
Everything accounted for
Inglewood Manor has three generous and attractive wedding packages to choose from. However, you can also create a bespoke package tailored to your exact requirements and budget.
Our wedding packages meticulously plan out every element, from entertainment to catering, decor and much more, allowing you to relax and relish the day's magical moments.
BOOK A SHOWROUND
Late Availability Packages
Tailored especially for you
Here at Inglewood, you are always guaranteed to be the only wedding taking place on your chosen date but there are many ways that you can use the manor for your special day.  As a family-run business, we can offer a bespoke package based on your requirements and can be flexible subject to your preferred dates and guest numbers.
Every now and again we offer significant, one-time-only savings on late or cancelled dates. Our team of expert wedding coordinators are always on hand to help create your dream wedding and help put the last-minute plans together with you.
LEARN MORE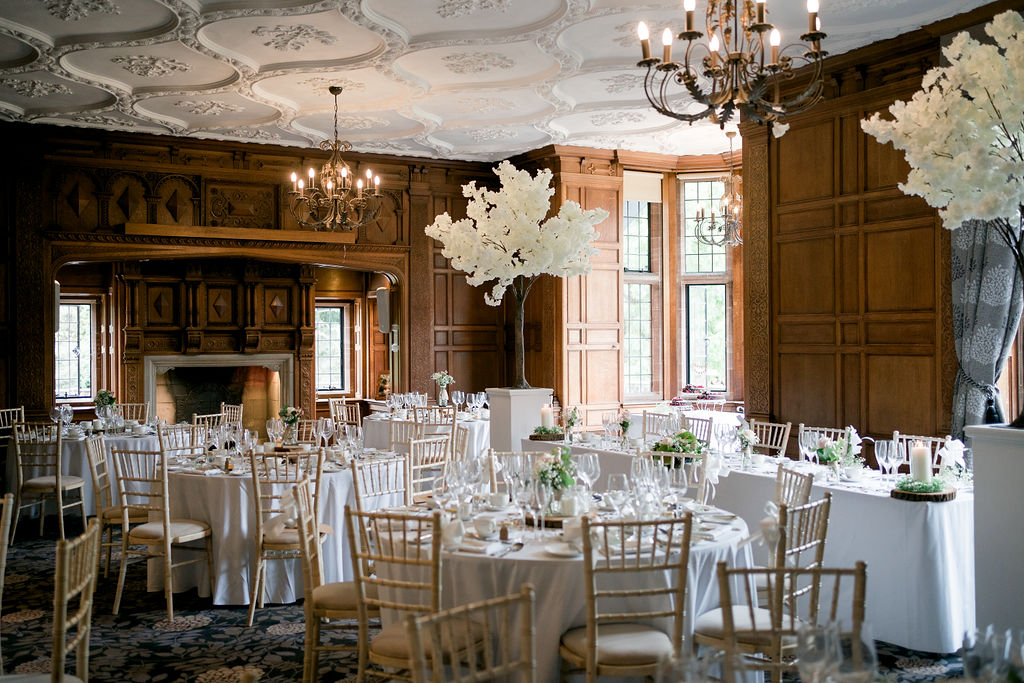 Wedding Enquiry
Enter your details and begin planning your dream wedding